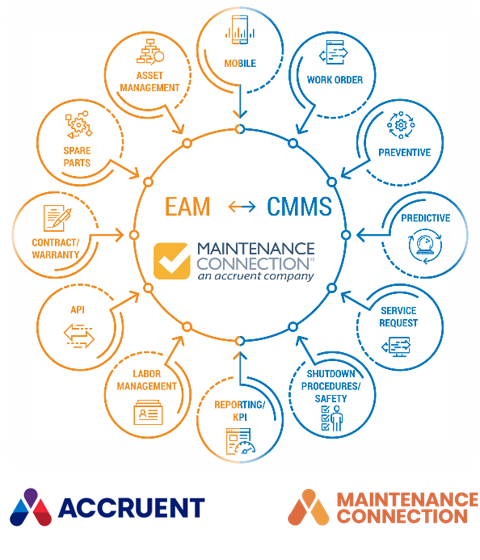 Computerized Maintenance Management System
CMMS
Authorized Solution Partner of Accruent. Accruent is part of Fortive (NYSE:FTV), a Fortune 500 industrial growth company comprised of leading Professional Instrumentation and Industrial Technologies businesses.
AIASTECH offers end to end services for implementation of CMMS
Our Solution offering includes:

Supply of CMMS Maintenance Connection software Cloud/Onpremise, Engineering and Deployment of CMMS System.
Services for plant equipment Database development to make it suitable for deployment into CMMS.
Services for development of maintenance procedures, workflow, Job Safety Analysis, reports, KPI's etc. in accordance with ISO quality Management standards and Industrial best practices.
After sales support services to ensure updates of plant equipment changes, upgrade and updates of CMMS software and technical support to customer.
The Value of a CMMS
WHOA! That's a big number!
This is what just one customer
saved by implementing
Maintenance Connections CMMS.
£31,537,500
Data from a survey of 880 companies with over 1500 respondents using various CMMS systems
Pains & Challenges Maintenance Connection Solves
Request Demo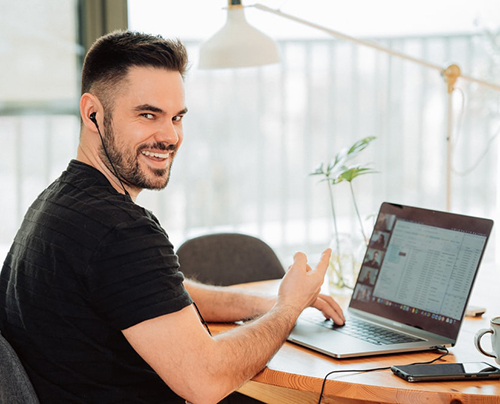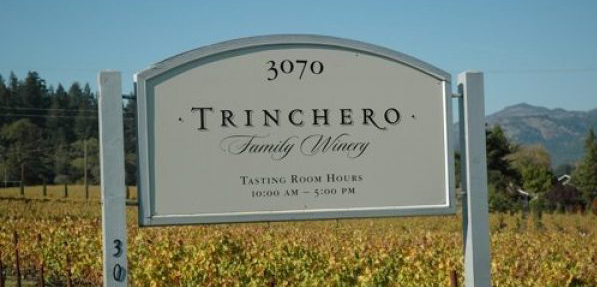 Trinchero Family Estetas
Family owned and operated in the headrt of napa valley since 1948, Trinchero Family Estates is a worldwide leader in the wine industry. Form the world's frist-ever white zinfandel to some of the mostsought after....
Learn more >
L'Oreal
For More then 100 year,L'Oreal has been known as the wold's lagest cosmatics company. Headquartered in Clichy, Hauts-de-seine, France, the company also has five major manufacturing facilities and 15 distribution...
Learn more>
Masters Gallery Food
A Family-owned company operating a multi-acre campus,Masters Gallery Food is a leading national cheese supplier with one of the largest privately held cheese inventiies in the united states...
Learn more>